Although they have only been around for two years, Google has recently announced that support for its Showcase Shopping Ads will be stopped from 1 April 2021. The ad groups will be removed and they will no longer be displayed on the search engine.
Your information will still be available, though – performance data for removed ads and ads groups will still be accessed in account reports.
PPC expert Perry Richardson says: "What impact this will have on the intent behind the search queries that Shopping Ads display for is unknown. Maybe advertisers are being pushed to use Smart Shopping campaigns more, or maybe Google is working on something else in the background."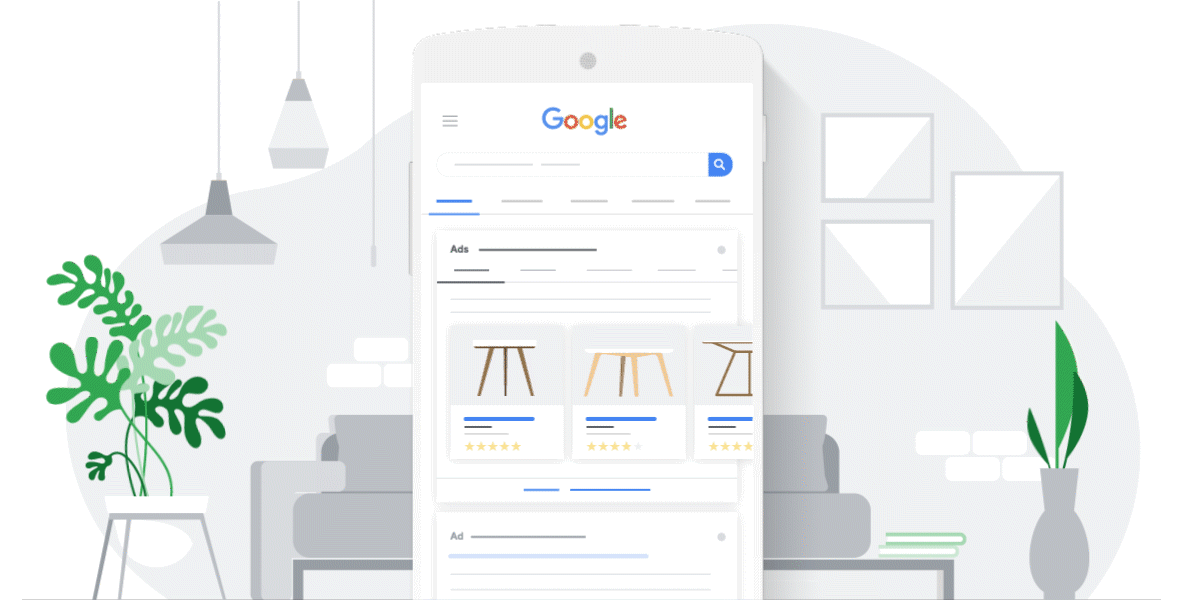 What is a Showcase Shopping Ad?
Showcase Shopping Ads were a way for advertisers to present a group of related products to introduce their brand or business. This expanded the reach of Shopping campaigns and allowed you to differentiate your brand by highlighting a preselected group of products.
What do I need to do?
Absolutely nothing. No further action is needed from advertisers. Google says: "Previous Showcase Shopping ad layouts like the merchant carousel are now part of Product Shopping ad groups. These ad groups may not dynamically feature your products in these new layouts, which could increase your ad traffic."
What do you think about Google discontinuing Showcase Shopping Ads? Let us know in the comments, or tweet us @TeamTillison.